Shop by until 31st August to lock in summer savings!
Limited-time summer savings from our most popular collections. Save up to 50% off our top sellers!
Place an order of £50 or more to receive free shipping. Orders ship within 3 business days. You're items will be with you before you know it!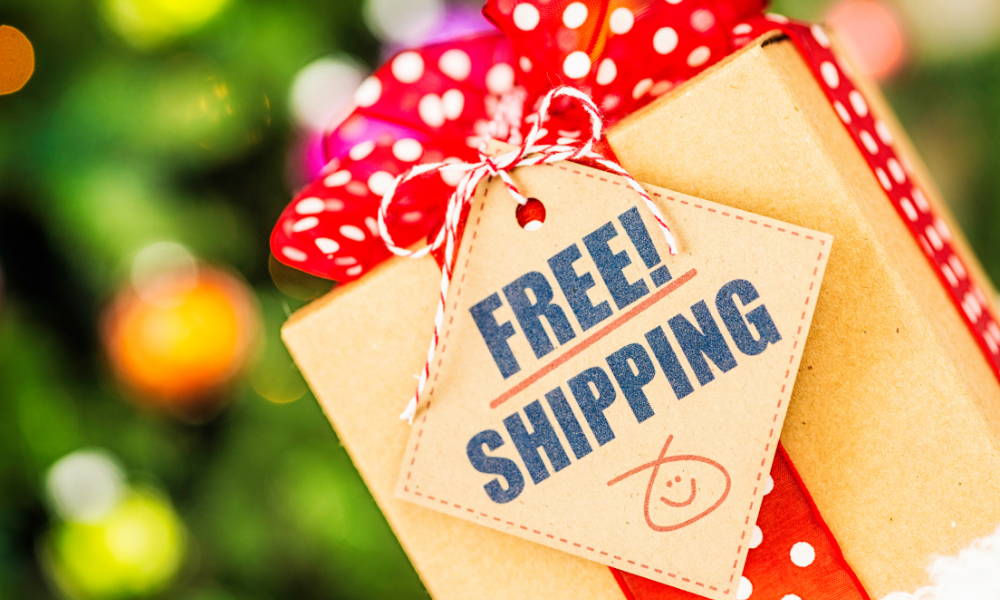 Want to supply our products
Do you want to expand your greetincard range and provide a more diverse offering, we'd love to you have you on board as one of our amaing stockists.